Inschakelproblemen ? Wij hebben de oplossing !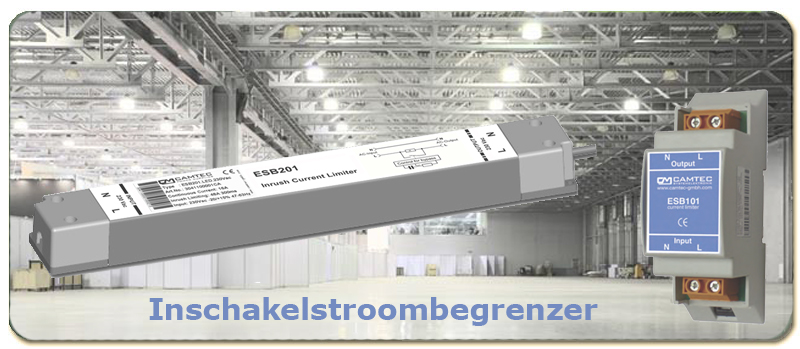 Uit het feit dat u op deze pagina terecht bent gekomen concluderen wij dat u een oplossing zoekt voor de problemen die u heeft bij het inschakelen van uw LED verlichting of besturingsinstallatie.
Advantec Electronics heeft hiervoor de gegarandeerde oplossing.
Hieronder vindt u informatie over de inschakelstroombegrenzer, klik op een serie voor gedetaileerde informatie of raadpleeg onze specialisten.